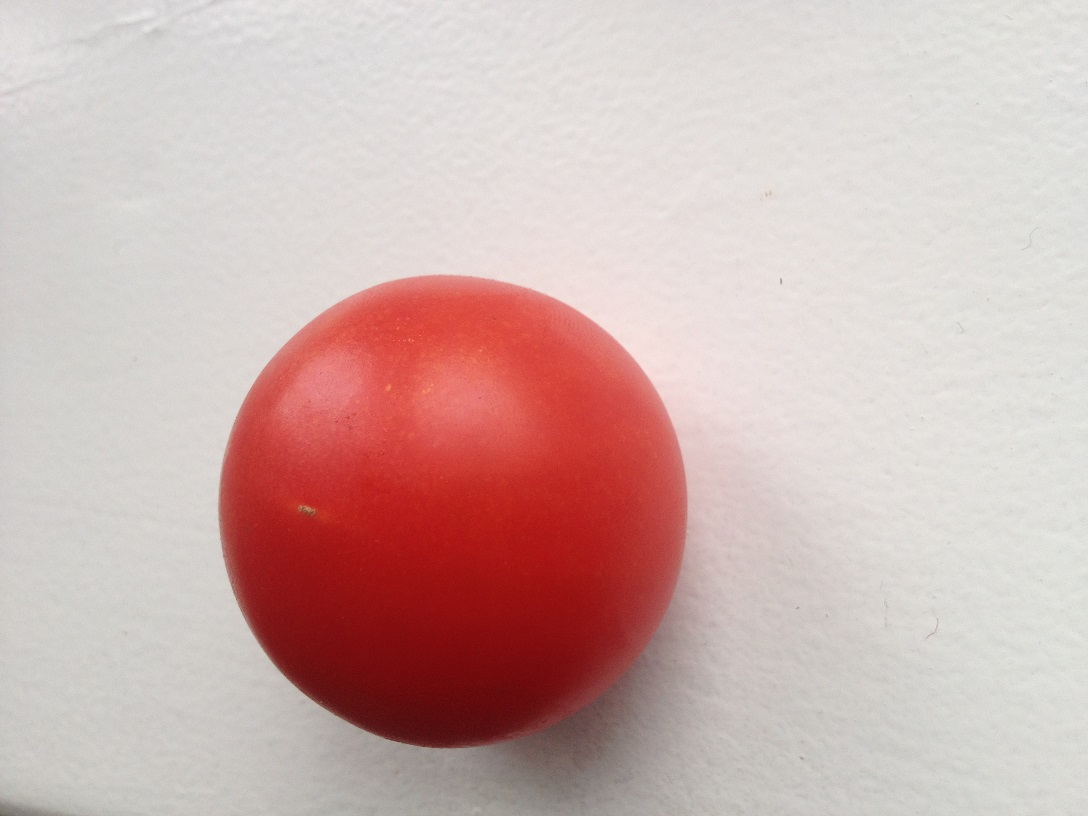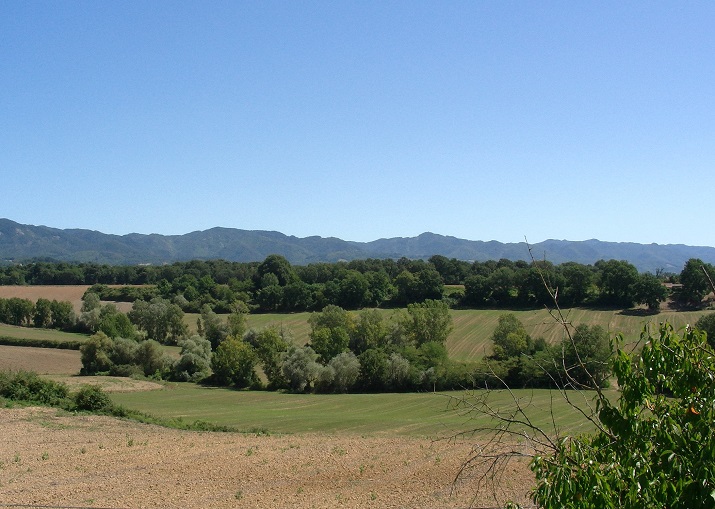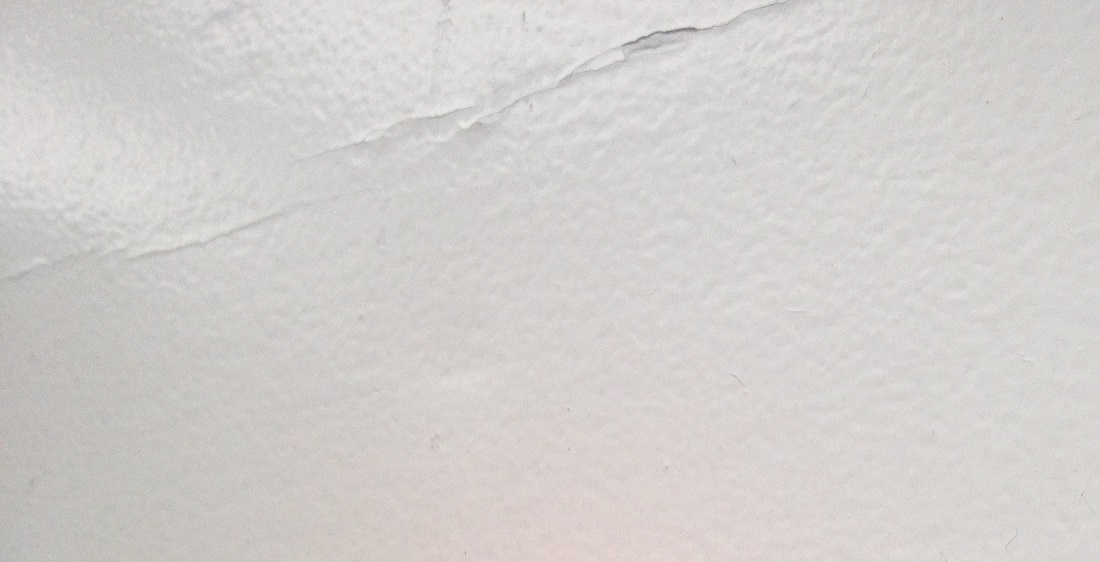 The Idea
What if you could write code and see it live as you type ?
Until now, the most stripped out development process required the following steps:
Write Code
Save it and Deploy it
Pull it
Check
What if we could skip step 2 and 3 ?
Credits.
I thought of Snap Tomato when I was showing a website to my 7-years-old daughter on a phone. She had asked me if I could change something on it and I just wished I could change it while she was looking at it
- lorenzo puccetti
Snap tomato is a mash up development by lorenzo puccetti (lorenzo on github ).
Notable used technologies are:
Terms Of Service
We run a simple service (known as Snap Tomato) and would love for you to use it. It is designed to give you the ability to push simple HTML 5 Snippets to any of your devices to help your testing.
Privacy
We care about your privacy.
You don't have to register to use our Website.
Since we sit on the server side we inevitably have access to some information about you: your browser, date and time of your visit, your IP address, etcetera. We tend to use this information in the aggregate to better understand how you use our site so to improve our services. We don't sell it, rent it or disclose it to anyone. We disclose it only if required by law or if we believe - in good faith - that disclosure is necessary to protect our website and/or third parties.
On Twitter
Feedback, please.
Snap Tomato is in its infancy.
If you are using it and you have a suggestion to make it better, please write a comment on Disqus or drop me an e-mail (lorenzo.snaptomato at gmail.com)